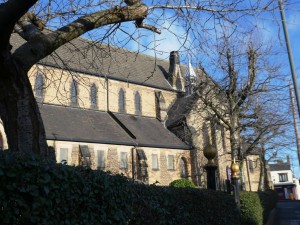 Holy Trinity is proud to draw strength from its tradition of service to the Parish and to all who come to it and which can be traced back over more than 130 years.
Equally we are keen that this should continue into the future.
None of this would be possible if it were not that many people contribute of their time and talents and also offer financial support for the work of Holy Trinity.
We hope you may wish to be part of this endeavour and invite you to look through the sections of this page to see where you might be involved.