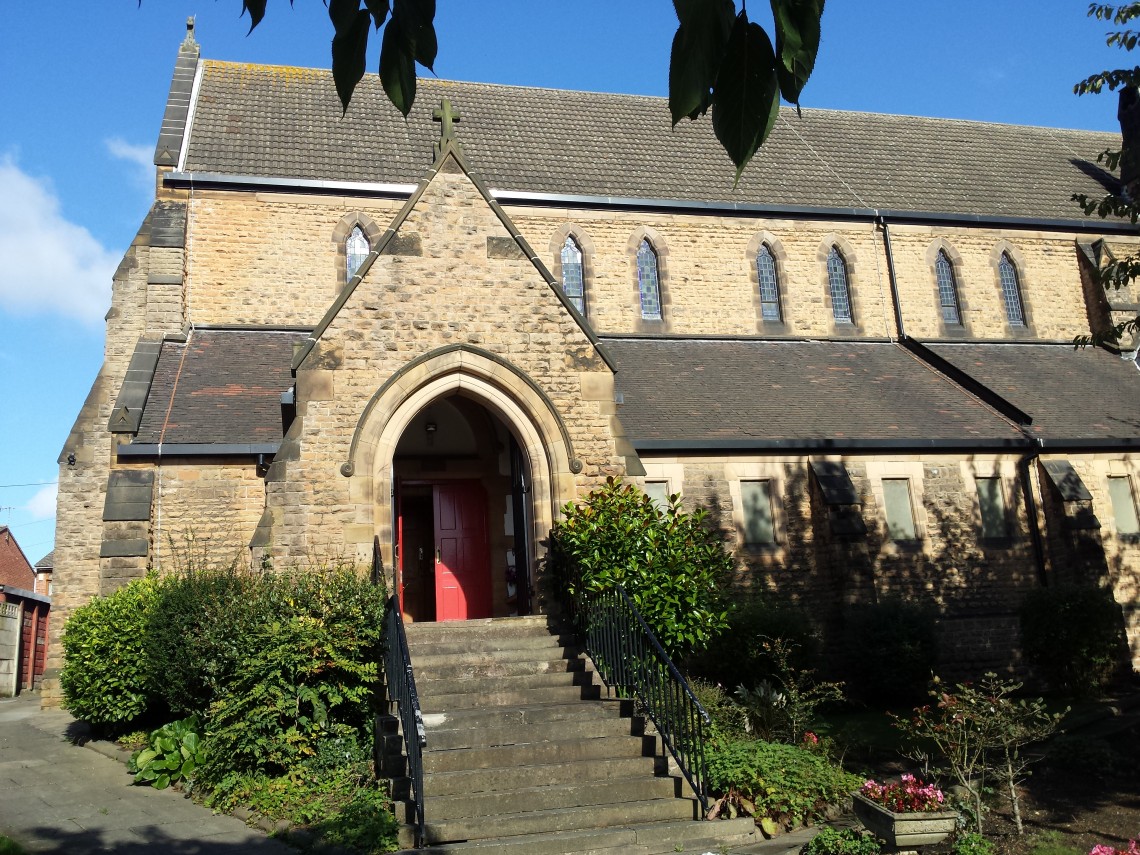 After a long interval, plans are well advanced for the relaunch of Holy Trinity's Sunday School.
In the words of Fr Tom :
I am aware that there is not a lot of opportunity to help young people to grow and develop in their understanding of the deeper questions of life, those that sometimes we find as parents difficult to answer, about our life and what happens to us in the future. About God and the spiritual search we all make in our life.

Holy Trinity Church would like to offer young people the opportunity to join in Sunday School, which will begin in October. It will be a time of creativity, of learning and of prayer, and an opportunity for young people to explore and ask those questions they, I am sure, will have at some time in their growing and maturing.

If you feel you would like to know more, or would like your child/children to come along please or contact me on 07570 597873 so I can explain what we hope to do.