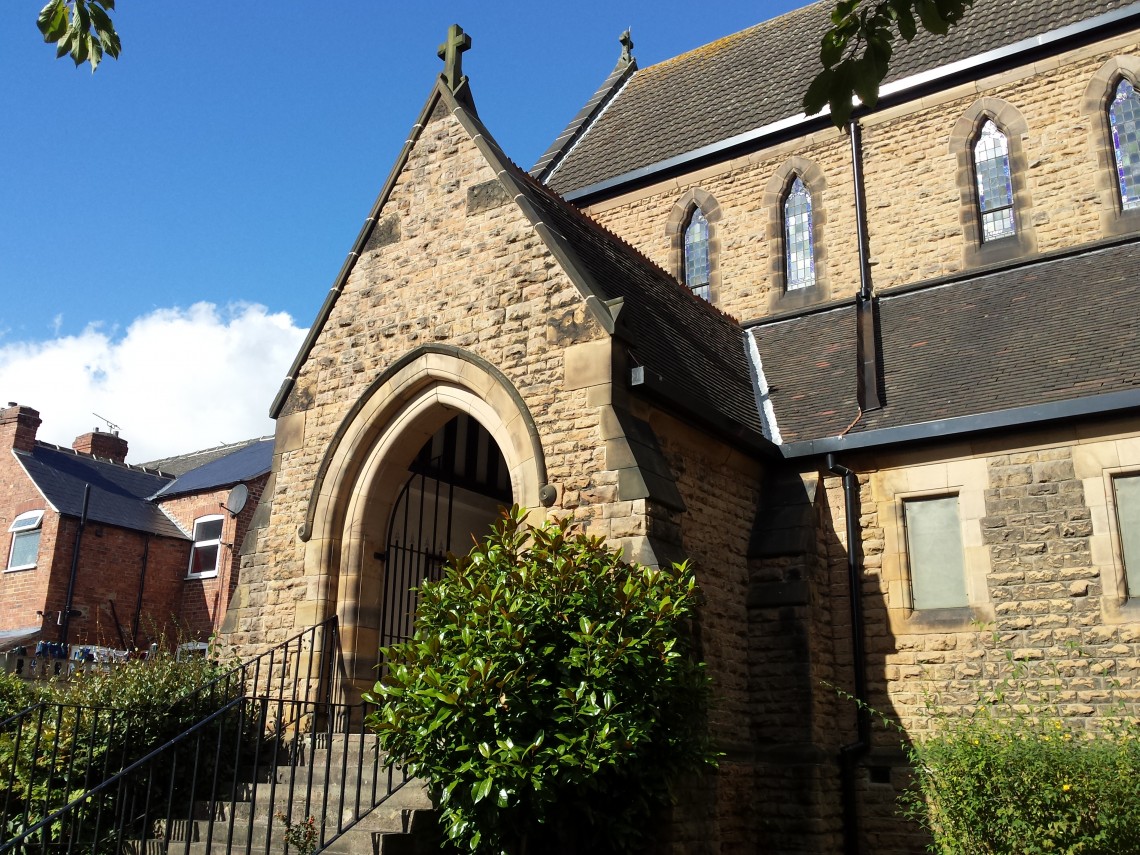 The Newsletter of Holy Trinity Church Ilkeston
www.holytrinityilkeston.org.
January 14th 2018

Second Sunday in Ordinary Time( Year B )

Answering God's Call
Christ calls each of us by name. In this celebration we listen to what he has to say to us, prepared to use in his service the body that he has given us for the glory of God. We say with him, 'This is my body which is given for you.'
Mass

First Reading: I Samuel 3: 3-10, 19
Responsorial Psalm 39: 2, 4, 7-10
Here I am, Lord!
I come to do your will.

Second Reading: I Corinthians 6: 13-15, 17-20
Gospel: John 1: 35-42
Hymns  420, 451, 294, 465, 349
All NEH ( Green )

SERVICES THIS WEEK & NEXT SUNDAY
Tuesday 16th January       9.00 am Morning  Prayer  9.30 am Mass
Thursday 18th January      7.00 pm Mass
Sunday 21st January   3rd in Ordinary Time  11.00 am Sung Mass
6.00 pm Joint Service of Evensong and Benediction
Download the full Pew Bulletin: Click Here