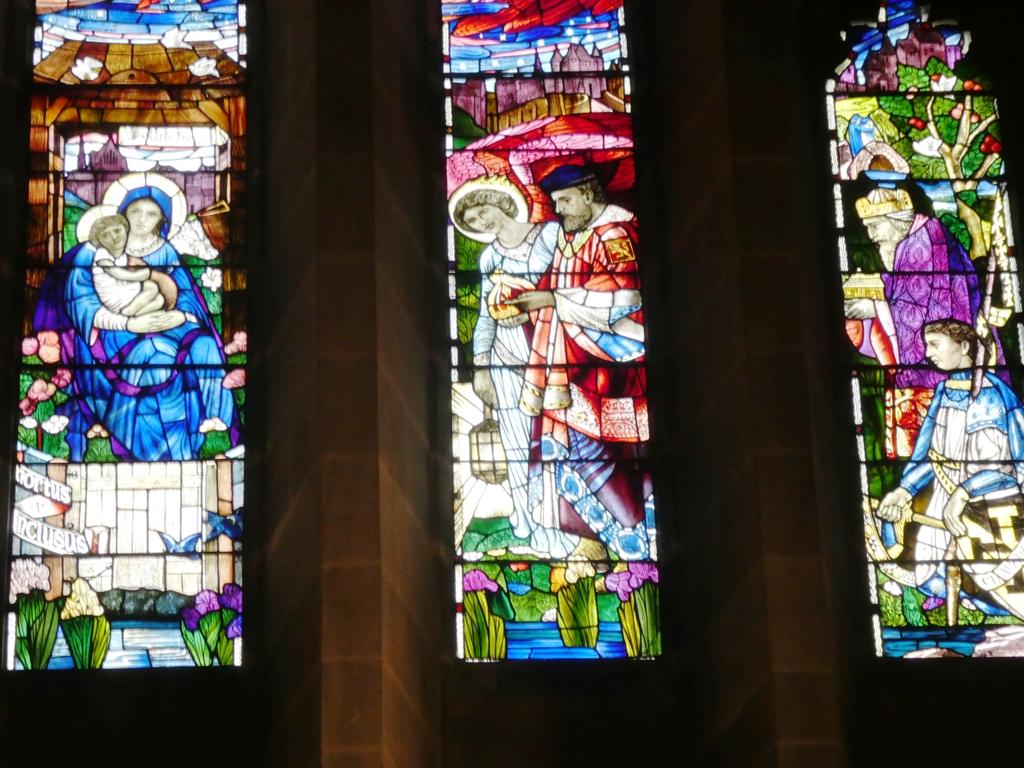 The Newsletter of Holy Trinity Church Ilkeston

www.holytrinityilkeston.org.uk

February 17th 2019

Sixth Sunday in Ordinary Time(Year C)
Our Trust in the Lord

Nothing in this world can rob us of our peace of mind and interior joy, because our trust is not in people, but in the crucified and risen Christ.

Mass

First Reading:Jeremaiah 17: 5-8
Responsorial Psalm 1: 1-4, 6
Happy the man who has placed
his trust in the Lord.
Second Reading: I Corinthians 15: 12, 16-20
Gospel: Luke 6: 17, 20-26

Hymns:  467, 369, 333, 313, 485
All NEH (Green)

 SERVICES THIS WEEK & NEXT SUNDAY
NB:- No Evensong and Benediction at Holy Trinity this evening.
Tuesday 19th February             9.00 am Morning Prayer    9.30 am Mass
Thursday 21st February         7.00 pm  Mass
Sunday  24th February  Seventh in Ordinary Time 11.00 am Sung Mass
Download the full Pew Bulletin: Click Here