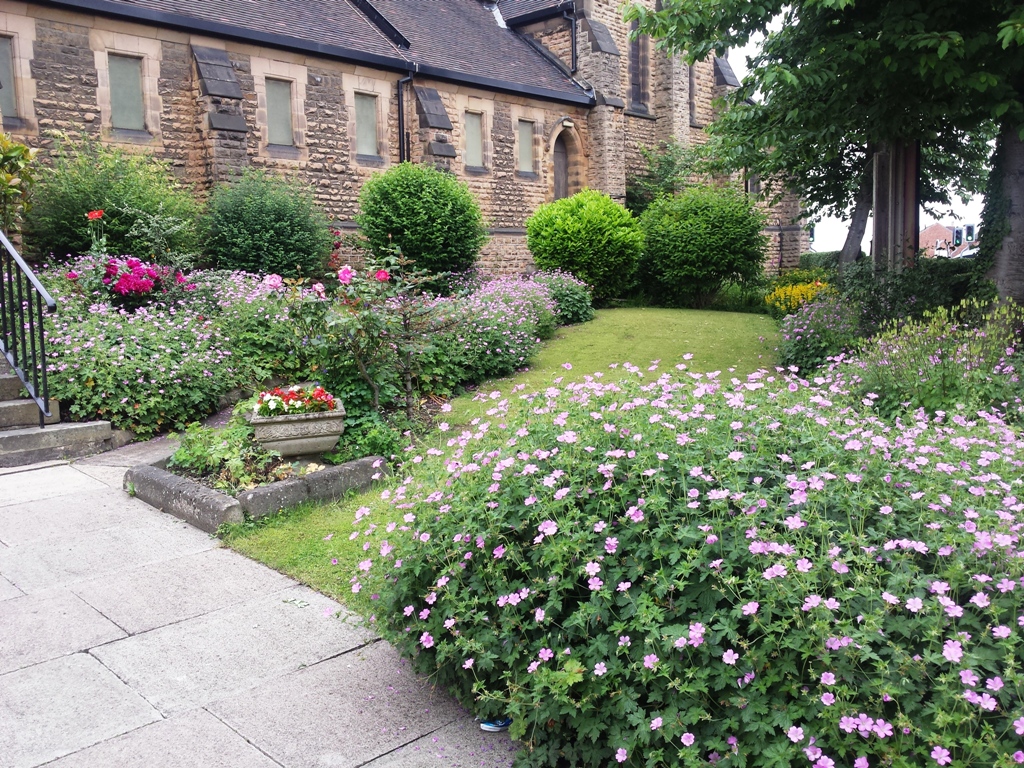 The Newsletter of Holy Trinity Church Ilkeston

www.holytrinityilkeston.org.uk

August 18th 2019

Twentieth Sunday in Ordinary Time (Year C)

Victory with Christ

Today's celebration should raise our morale in the fight against evil. Christ our Leader, who came to bring fire on the earth, communicates to us something of his tremendous zeal.

 Mass                                                                                       Evensong

First Reading: Jeremiah 38: 4-6, 8-10                      Isaiah 28: 9-22

Responsorial Psalm 39: 2-4, 18                                     Psalm 119: 17-32
Lord, come to my aid!.

Second Reading: Hebrew  12: 1-4                                II Corinthians 8: 1-9

Gospel: Luke 12: 49-53

 Hymns :473, 359, 433, 306, 490                                 150, 468, 357, 305            All NEH (Green)                                                                       All NEH (Green)
SERVICES THIS WEEK & NEXT SUNDAY
This evening at Holy Trinity          6.00 pm Evensong and Benediction
Tuesday  20th August St Bernard  9.00 am Morning Prayer 9.30 am                                                                                                                           Mass
Thursday 22nd August   Our Lady, Queen           7.00 pm Mass
Sunday  25th August       21st Sunday in OT     11.00 am Sung Mass
Download the full Pew Bulletin: Click Here