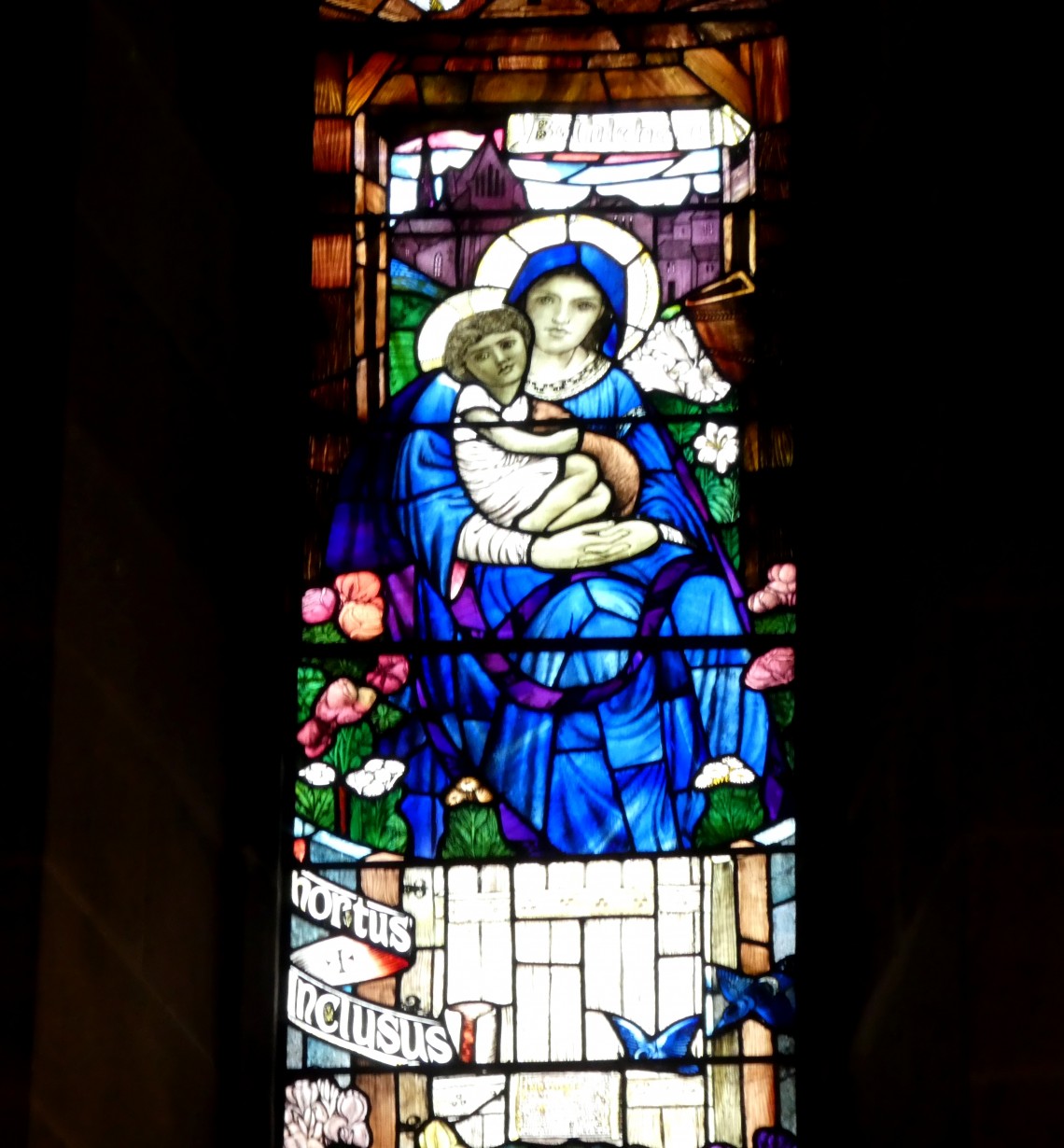 The Newsletter of Holy Trinity Church Ilkeston

www.holytrinityilkeston.org.uk
January 19th 2020

Second Sunday in Ordinary Time ( Year A )

The Lamb of God
We celebrate the Servant of God who came to do the Father's will in perfect obedience. Yet he was more than a servant. John the Baptist calls him the Lamb, the chosen one of God.

Mass
First Reading: Isaiah 49: 3, 5-6

Psalm 39: 2, 4, 7-10
Here I am, Lord!
I come to do your will.

Second Reading: I Corinthians 1: 1-3

Gospel: John 1: 29-4

Hymns:  51, 18, 55, 294, 235        
All NEH (Green)

SERVICES THIS WEEK AND NEXT SUNDAY
Today                                                        4 00 pm    CBS Vespers and Benediction
Tuesday 21st January  St Agnes          9.00 am Morning Prayer  9.30 am Mass
Thursday 23rd January                                                                      7.00 pm  Mass
Sunday 25th January      3rd in OT                                           11.00 am Sung Mass
Download the full Pew Bulletin: click Here