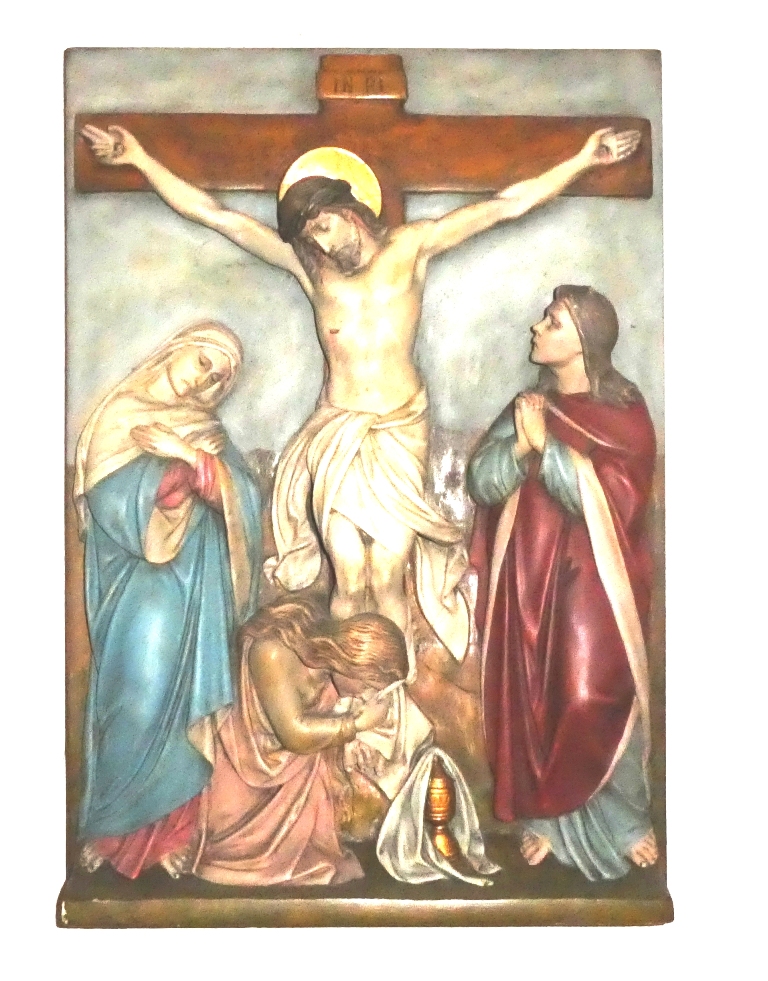 The Newsletter of Holy Trinity Church Ilkeston

www.holytrinityilkeston.org.uk

Palm Sunday (Year A)

Christ Breathes Into Us His Living Spirit

Today we open ourselves to Christ's life-giving spirit. We pray for all people but especially for those who are to be given the new life of the Spirit in baptism this Easter.

Mass

First Reading: Isaiah 50: 4-7

Responsorial Psalm 129
With the  Lord there is mercy
 and fullness of redemption.

Second Reading: Philippians 2: 6-11

Gospel: Matthew 26: 14-27, 66

Hymns:   All NEH (Green)

Introit              509   All glory, laud, and honour
Introit              511   Ride on, ride on, in majesty
Gradual           84…  It is a thing most wonderful
Offertory        72      My faith looks up to thee
Communion   90      O sacred head, sore wounded
Recessional     94      We sing the praise of him who died

( All can be heard sung, and the words followed, on Youtube. )
Download the full Pew Bulletin: click Here