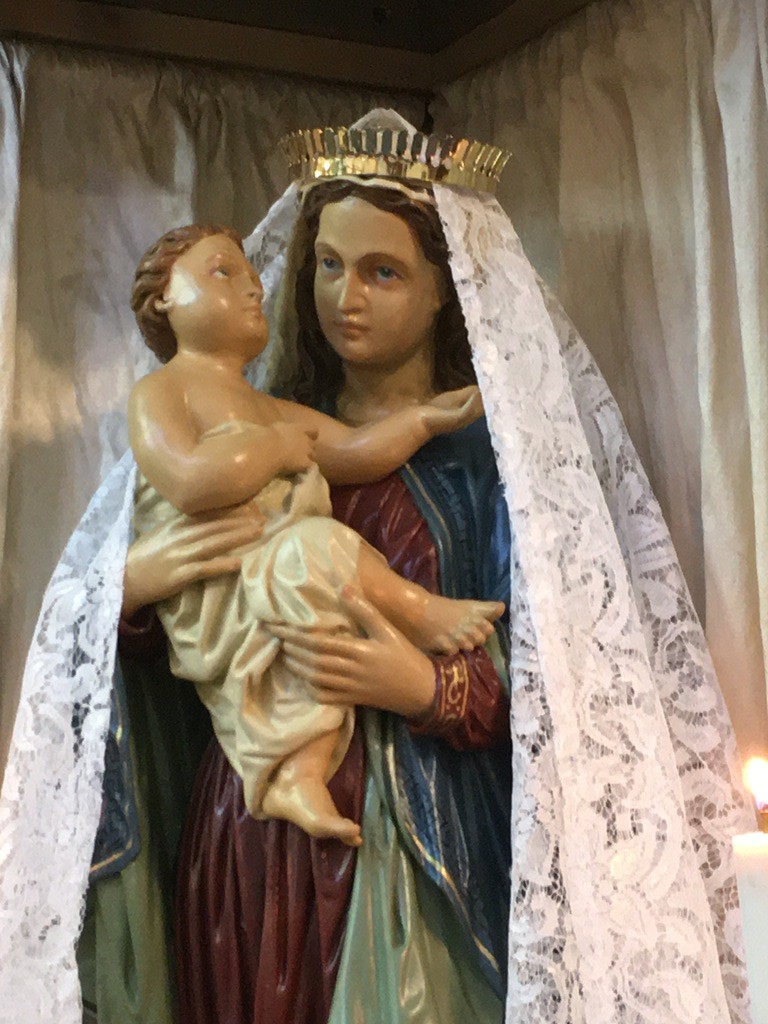 The Newsletter of Holy Trinity Church Ilkeston

www.holytrinityilkeston.org.uk
November 1st 2020

All Saints

The Commandment of Love 
Toda we offer the Lamb and celebrate the victory of our God in the company of all the redeemed in the heavenly kingdom. This feast reminds us of the fundamental connection in prayer and love between ourselves and the multitude without number, of every race, tribe, nation and language: the blessed in the kingdom of heaven. 
Mass

First Reading: Apocalypse 7: 2-4, 9-14

Responsorial Psalm 23: 1-6 
Such are the men who seek your face, O Lord.

Second Reading:  I John 3: 1-3

Gospel: Matthew 5: 1-12

Hymns   All NEH ( Green ):-
Introit:                197  For all the Saints
Gradual:             215  Captains of the saintly band
Offertory            310  We hail thy presence glorious
Communion       329  Jesu, Son of Mary
Recessional:       224  For all thy saints, O Lord
Download the full Pew Bulletin: click Here