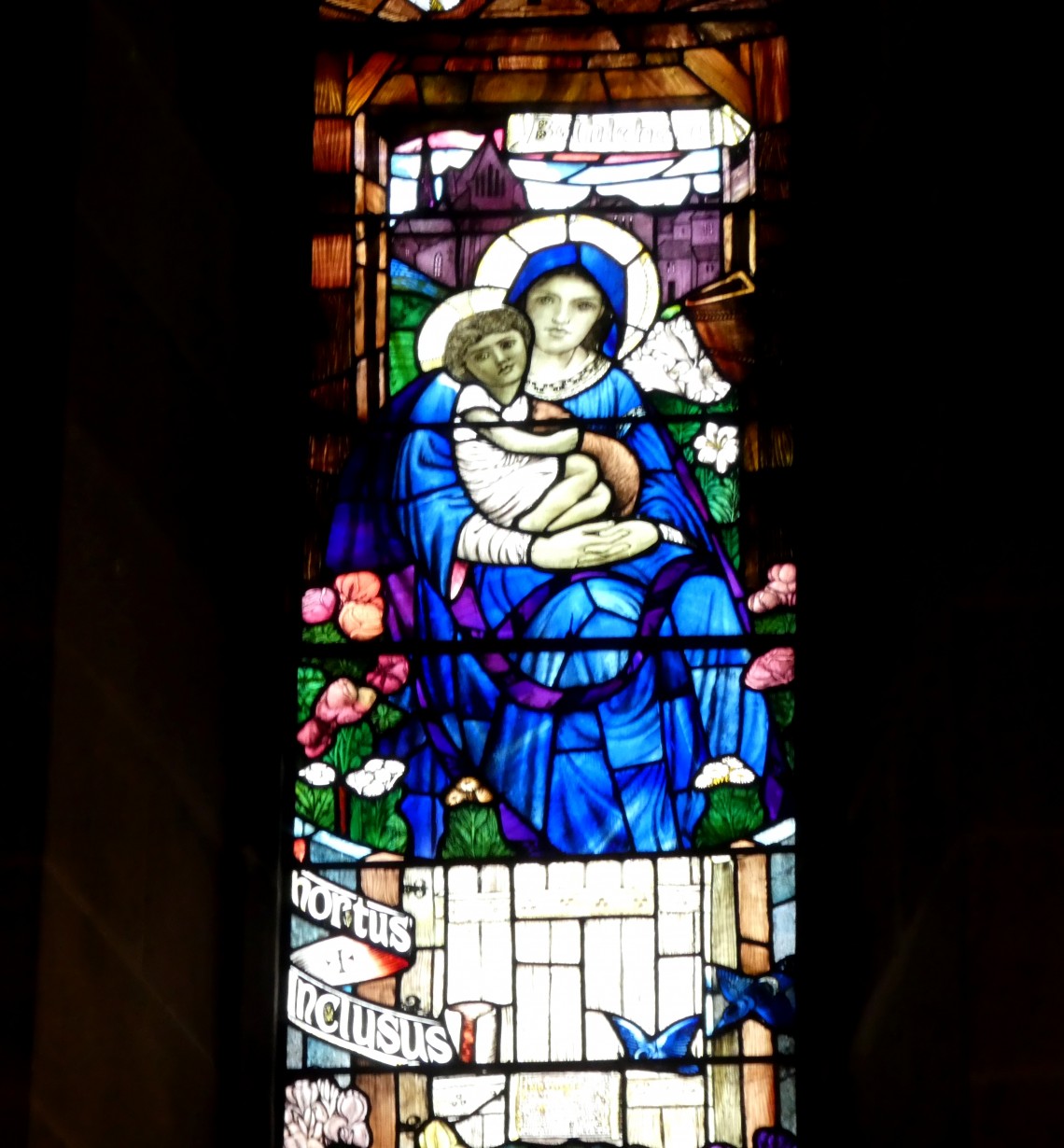 The Newsletter of Holy Trinity Church Ilkeston
www.holytrinityilkeston.org.
December 9th 2018

Second Sunday of Advent (Year C)

The Joy of Salvation

As we await and celebrate with joyful hope that 'Day of the Lord' when his work in  us will be complete, we rejoice in the marvels God has worked for us in sending us his mercy and forgiveness, and calling us to share his glory.

Mass

First Reading: Baruch 5: 1-9

Responsorial Psalm: 125
What marvels the Lord worked for us!
Indeed we were glad.

Second Reading: Philippians 1: 3-6,8-11

Gospel: Luke 3: 1-6

Hymns :7, 12, 11, 14, 435
All NEH ( Green )

SERVICES THIS WEEK & NEXT SUNDAY
Tuesday 11th December    9.00 am Morning Prayer   9.30 am Mass
Thursday 13th December  St Lucy, Virgin and Martyr       7.00 pm Mass
Sunday  16th December    3rd in Advent      11.00 am Sung Mass
Download the full Pew Bulletin: Click Here