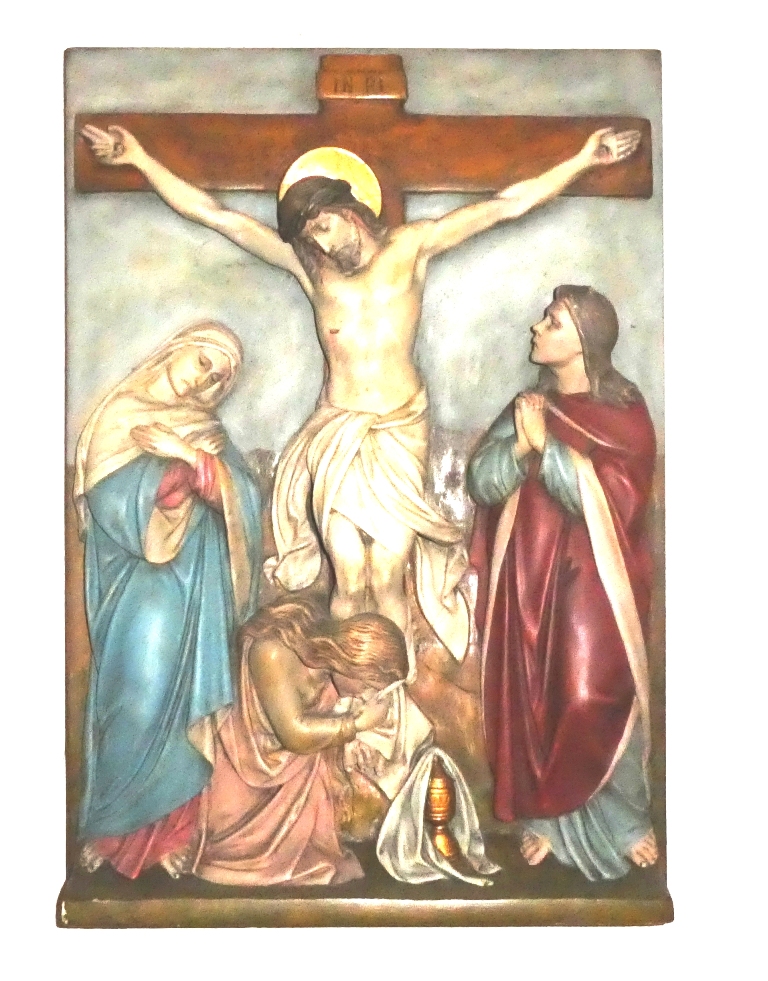 The Newsletter of Holy Trinity Church Ilkeston

www.holytrinityilkeston.org.uk

April 21st 2019

Easter Sunday (Year C)

Alleluia!

This Eucharist is our Alleluia; our song of thanksgiving and praise to the risen Christ who is our life and whose triumph over death we proclaim to all the world.

Mass

First Reading: Acts 10: 34, 37-43

Responsorial Psalm 117: 1-2, 16-17, 22-23
This day was made by the Lord;
we rejoice and are glad.

Second Reading: Colossians 3: 1-4

Gospel: John 20: 1-9

Hymns : 110, 104, 103, 113, 120  All NEH (Green)

SERVICES THIS WEEK & NEXT SUNDAY
NB:   No Evensong and Benediction today
Tuesday 23rd April                       9.00 am Morning Prayer   9.30 am Mass
Thursday 25th April                                                                    7.00 pm Mass
Sunday  28th April   Second Sunday of Easter           11.00 am Sung Mass
Download the full Pew Bulletin: Click Here