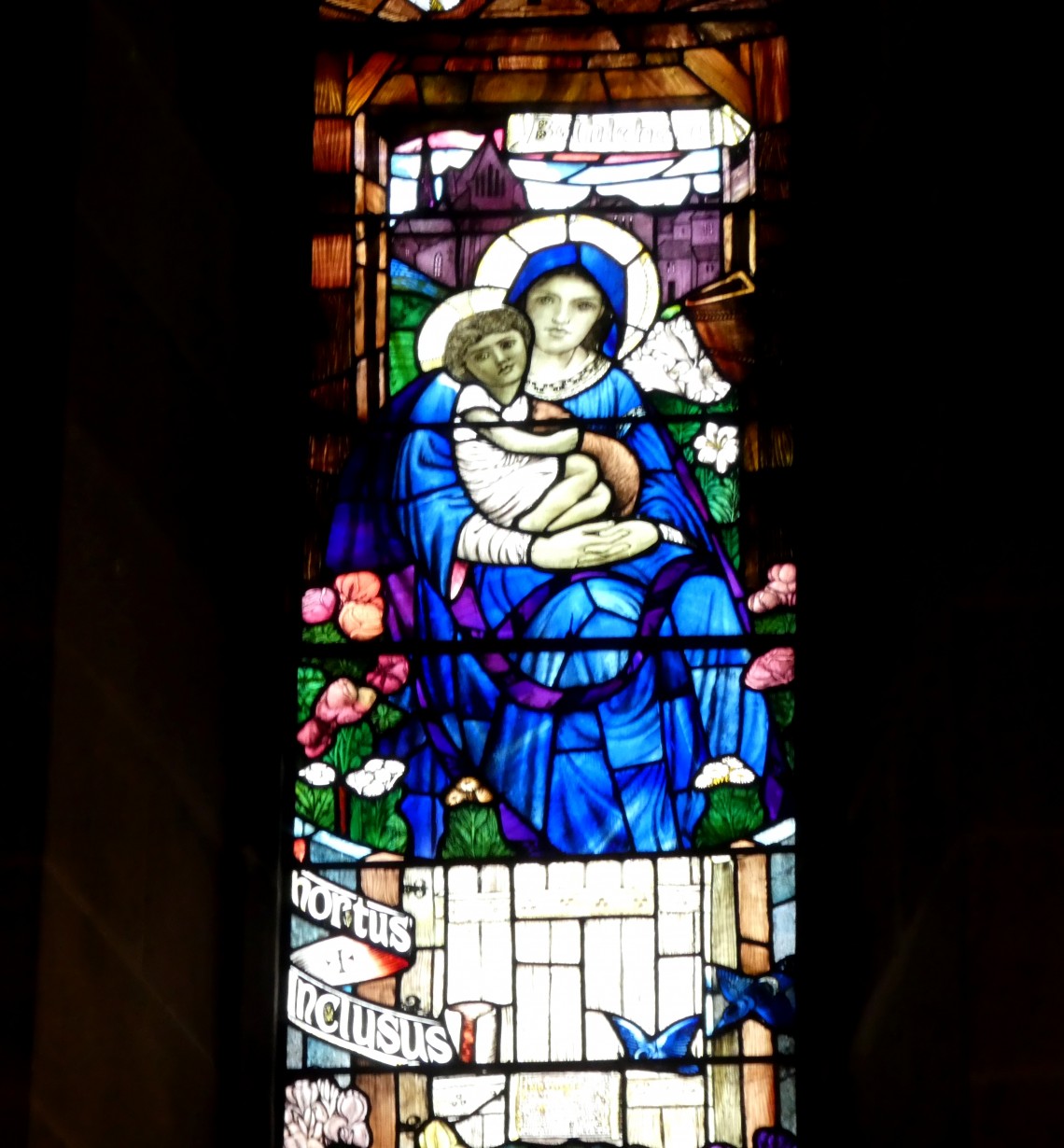 The Newsletter of Holy Trinity Church Ilkeston

www.holytrinityilkeston.org.uk
December 15th 2019

Third Sunday of Advent (Year A)

The Joy of Expectancy

At  his coming Christ fulfilled the expectations of the prophets. He made the blind see  again, the lame walk, and the lepers clean. We must not lose heart in face of all the evils of the world, for we too have a glorious expectation to see the glory and splendour of the Lord. Maranatha! Come Lord Jesus and save us.
Mass                                                                                   Evensong
First Reading: Isaiah 35: 1-6, 10                                       Isaiah 5: 8-30

Responsorial Psalm 145: 6-10                                        Psalms 12, 14
Come, Lord, and save us.

Second Reading: James 5: 7-10

Gospel: Matthew 11: 2-11                                             Acts 13: 13-41
Hymns :14, 466, 12, 15, 6                                                1, 5, 14, 6
               All NEH Green)                                                   All NEH (Green)

SERVICES THIS WEEK & NEXT SUNDAY
This afternoon  ( Note earlier time )       4.30 pm   Evensong and Benediction
Tuesday 17th December                9.00 am Morning Prayer         9.30 am Mass
Thursday 19th December                                                                 7.00 pm Mass
Sunday 22nd December     with Bishop Jonathan            11.00 am Sung Mass
Download the full Pew Bulletin: click Here