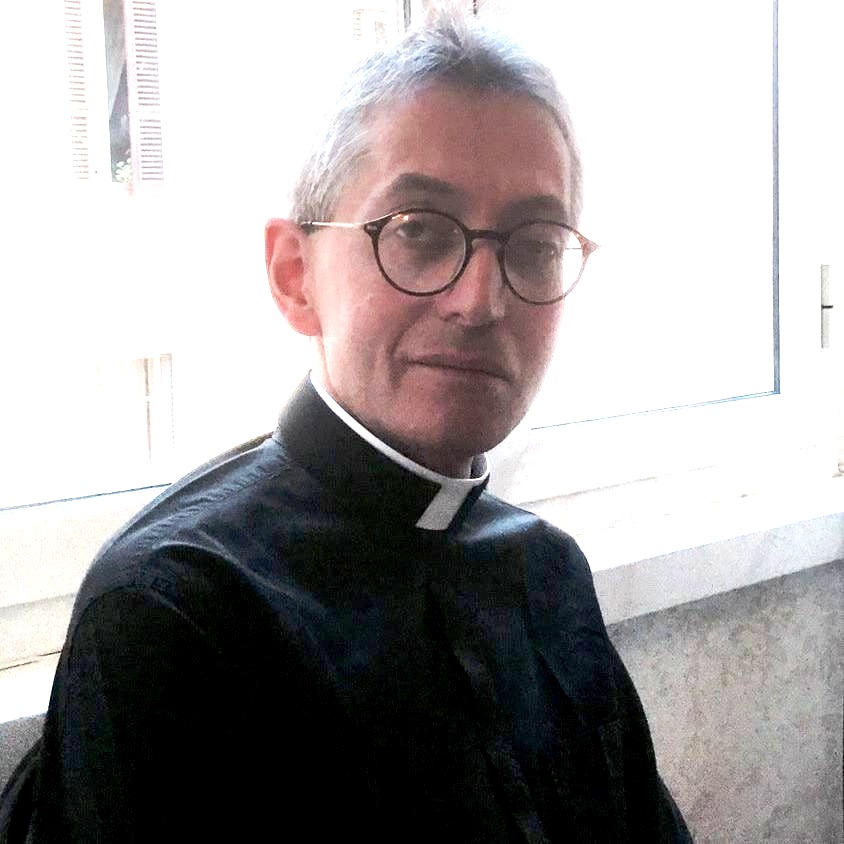 Our new Parish Priest, Fr David Lawrence-March is now, in his own words, well and truly Licensed, Collated and Inducted.
Fr David was previously Priest-in-Charge of two parishes on the Isle of Wight and before that spent a large part of his ministry in school chaplaincy. He himself is delighted to be coming to us as our Parish Priest and is very much looking forward to meeting both congregations.
We in turn look forward to being able to afford him a proper welcome once the Pandemic permits.